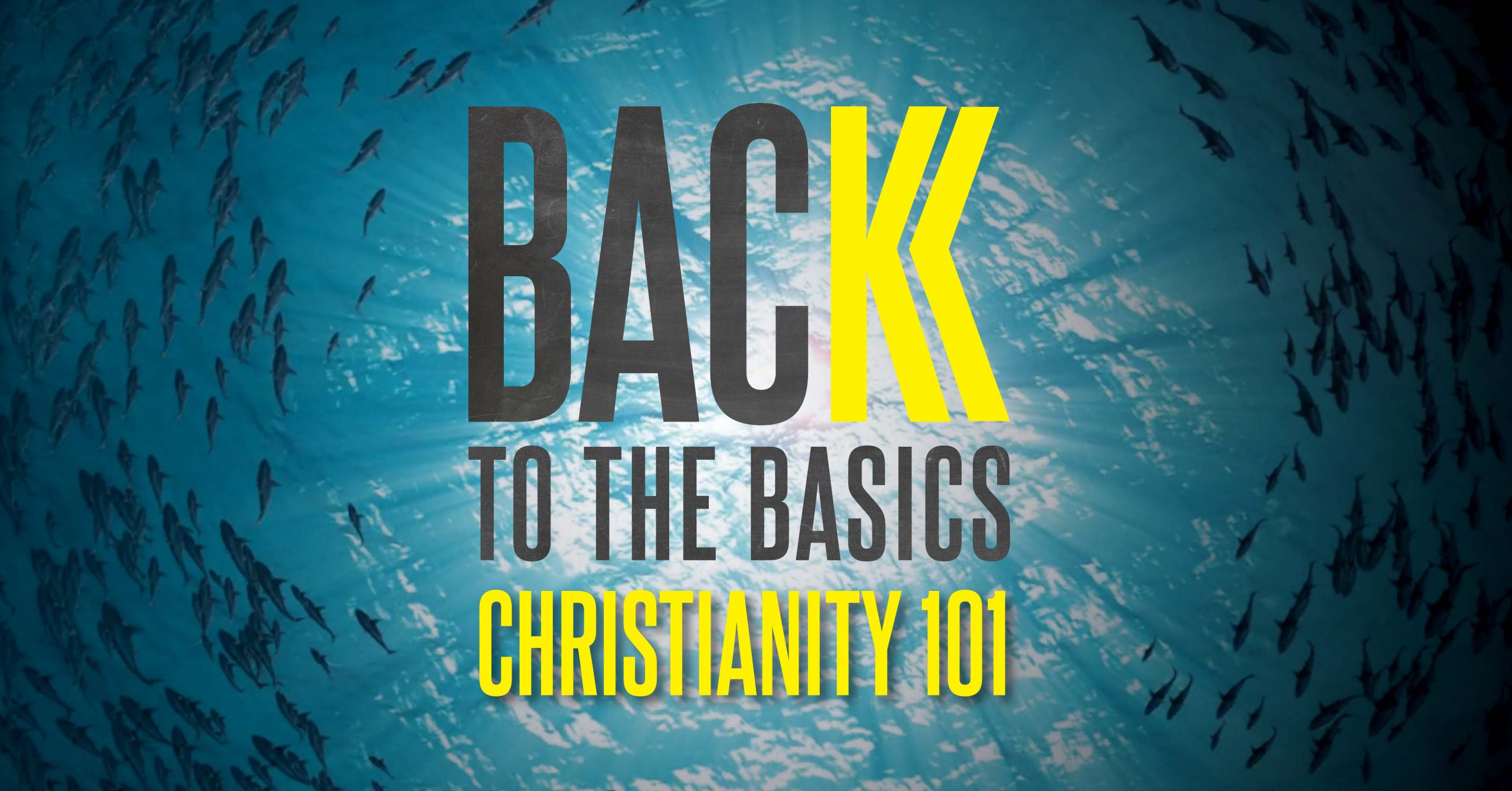 Event details
Sunday | March 6, 2022 to Sunday | April 3, 2022
11:30 am

Notice: Undefined variable: get_direct_date in /home/stgregoryuser/public_html/wp-content/themes/NativeChurch/single-event.php on line 293

Sometimes the basics of Christian teachings of the Armenian Church are forgotten or overlooked and every so often we need to remind ourselves of the basic teachings of our Holy Orthodox Church to help us get on the right track or help encourage and teach our youth in their spiritual growth.
Join us every Sunday during Great Lent for a series of interactive PowerPoint lessons on the Basics of Christian teachings of the Armenian Church in lieu of Sunday Sermons.
Sunday, March 6th: The Holy Trinity – One God or Three Gods?
Sunday, March 13: Where Did We Come From? – Creation or Evolution?
Sunday, March 20: Jesus Christ – Who Do YOU Say That I Am?
Sunday, March 27: The Holy Spirit – Why I Need the Church?
Sunday, April 3: The Second Coming – Heaven or Hell?