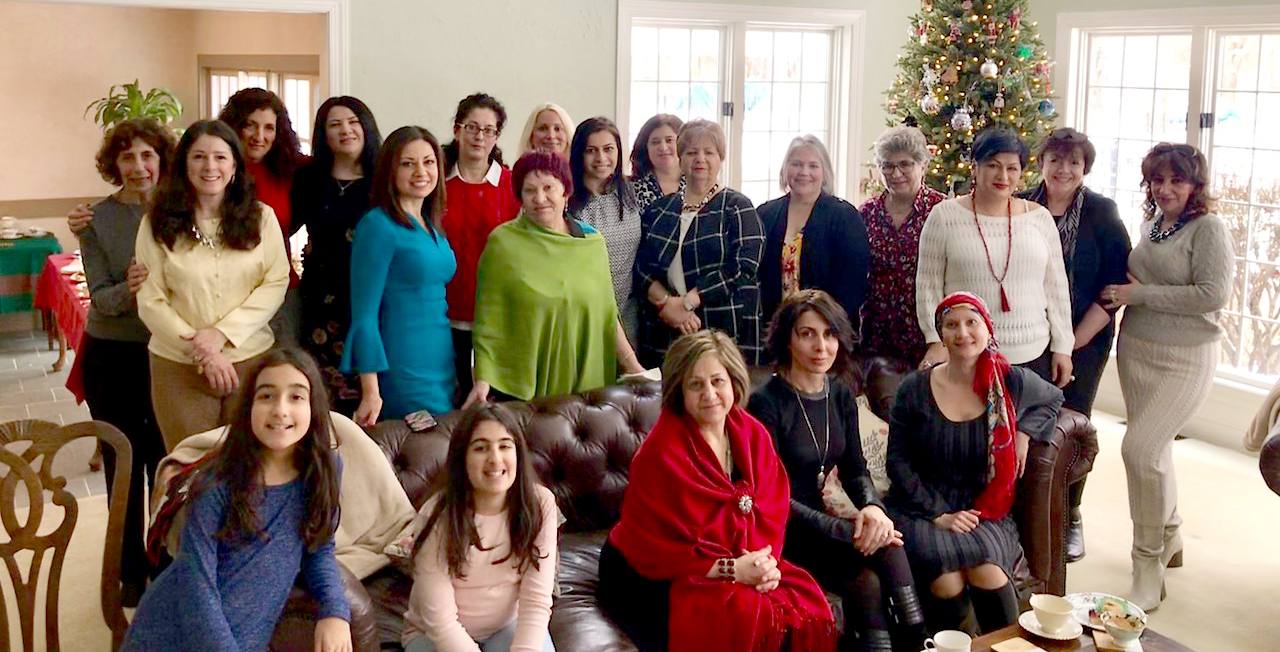 Many church Women's Guilds are going through a transition as society and interests change. St. Gregory of Narek is not different. The launching of the Sisterhood of St. Gregory of Narek Armenian Church will continue the Lord's work and fulfill our ministries while providing an opportunity to come together for fun and fellowship.
After much deliberation and prayers, the Sisterhood of St. Gregory of Narek went from concept to reality. Fr. Hratch Sargsyan and the Parish Council appointed a Steering Committee comprised of Yn. Naira Azatyan-Sargsyan, Cheryl Arslanian, Kristine Baghdasaryan, Leslie Bagdasarian, Cindy Russell and Lisa Spiech. The group's focus is on the ministries of St. Gregory of Narek and its community. The ministries are Women's Retreat, College Students Care Packages, Easter Fellowship Lunches, Thanksgiving Community Dinner, Bible Study, Sunshine, Altar Guild, Outreach/Charitable Ministries (internal and external) and Monthly Fellowship Coordinators. These ministries may change as suggestions are brought forth and new needs are identified.
For more information and to join, please contact the chair of the Sisterhood Steering Committee Lisa Spiech at lisasandbox@hotmail.com or (216) 374-2594. We are excited to witness the growth, fellowship and good work of the Sisterhood of St. Gregory.