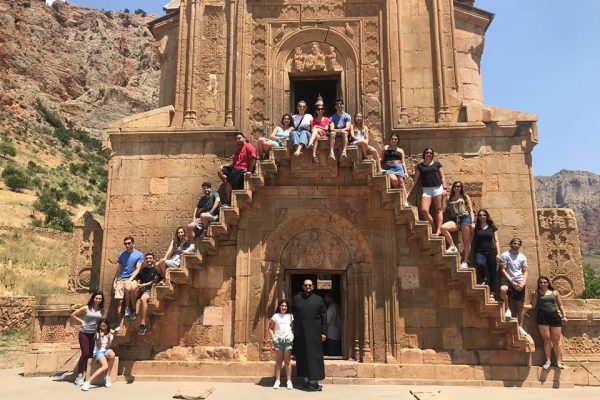 Twenty young adults from across the Eastern Diocese embarked on a 20-day service trip as they experienced the beauty of their homeland on this year's ACYOA Armenia Service Program (ASP). The group had an opportunity to spend a few days working with children at FAR's summer camp in Hankavahn, as...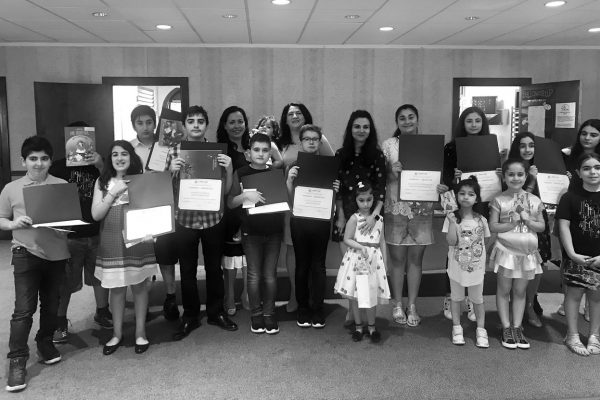 A dozen students in the church school of St. Gregory of Narek Church were recognized last week for successfully completing a program on the Armenian Alphabet. Superintendent Yn. Naira Azatyan Sargsyan presented each students with a certificate at a special ceremony, led by pastor Fr. Hratch Sargsyan. Students also received...
August 9, 2019

Fr. Hratch speaks about the importance of spiritual life and making time to maintain our fellowship with God.
Receive Our Newsletter