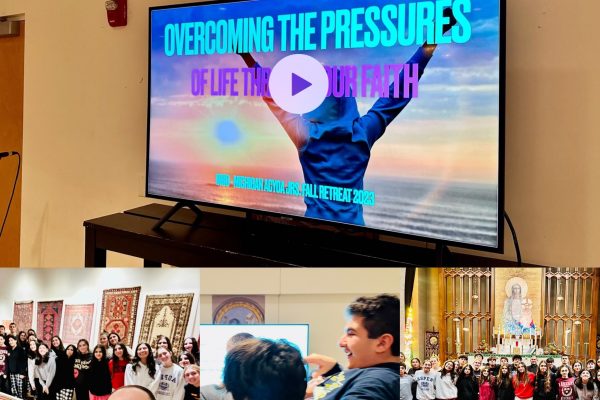 The weekend of November 17–18 marked an unforgettable joint retreat as the ACYOA Juniors of Michigan and Ohio gathered for an immersive experience centered around the theme, "Overcoming Life's Pressures through Faith."  Our young participants engaged in fun icebreakers, insightful sessions on the value of mutual support, and engaging problem-solving activities under...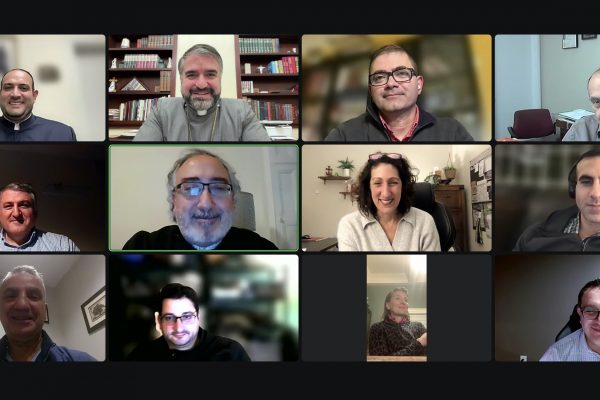 As the year winds down, the Diocese's "virtual parish visitations" continue to go forward, bringing Primate Bishop Mesrop Parsamyan together with the leadership of our local parishes. A meeting with St. Gregory of Narek Church of Cleveland, OH, led by pastor Fr. Hratch Sargsyan, took place on November 16. Once more, parish...
January 29, 2021

12 common concerns/thoughts and 12 promises and answers from God.
Receive Our Newsletter