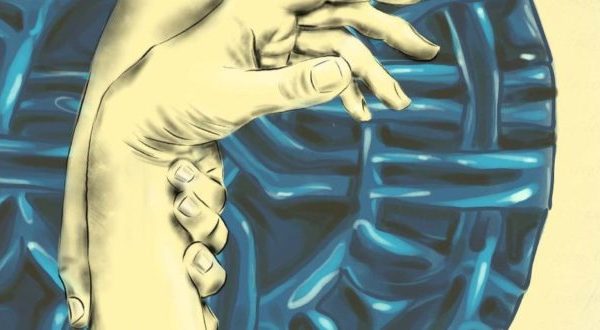 Join us on Tuesday, March 10 at 7:00 p.m. in this ancient Armenian Church tradition: a brief service of prayer, Holy Scripture, and blessing of water asking God to ease the pains of body, mind and soul. Lead by FrHratch Sargsyan Prayers for Healing will be offered during Great Lent,...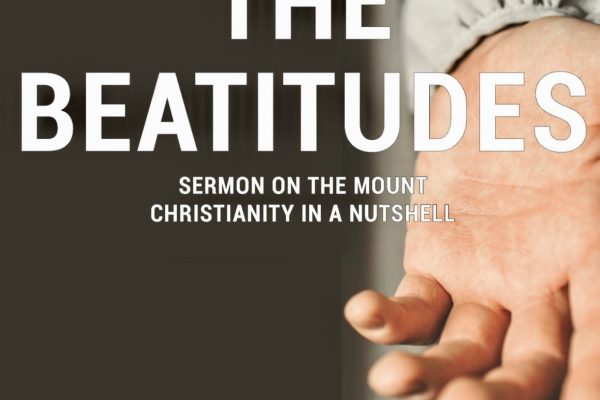 ON SUNDAYS, in lieu of his sermons, Fr. Hratch Sargsyan will walk us through the Beatitudes. Join us to learn in depth about the Beatitudes and how each one of them can change our way of life. SUNDAY, MARCH 1 POVERTY IN SPIRIT AND BLESSED MOURNING SUNDAY, MARCH 8 –...
August 9, 2019

Fr. Hratch speaks about the importance of spiritual life and making time to maintain our fellowship with God.
Receive Our Newsletter