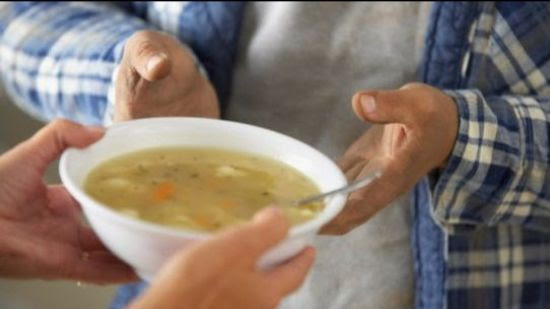 On Thursday, February 10 we will be serving dinner for St. Herman's House of Hospitality from 5:15-6:00pm. There is street parking located near the house. If you are interested in volunteering, please contact Dn. Ari Terjanian at ariterjanian@gmail.com or via Facebook. We are also looking for volunteers who would be...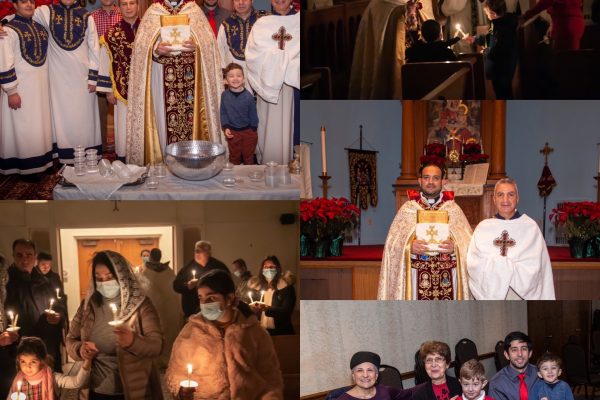 On Wednesday, January 5th we celebrated the Armenian Christmas Eve – Jragalooyts Badarak. On Thursday, January 6th we celebrated the Armenian Christmas and on Sunday, January 9th, we joyously continued the celebrations of the Feast of the Nativity and Baptism of Our Lord Jesus Christ with Divine Liturgy followed by...
January 29, 2021

12 common concerns/thoughts and 12 promises and answers from God.
Receive Our Newsletter