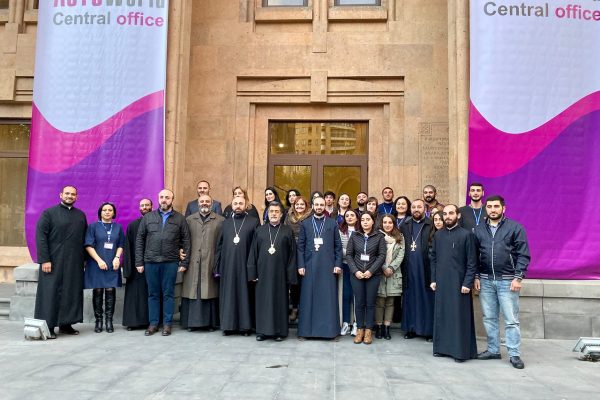 A two-day meeting in Armenia brought together clergy and lay representatives from some 20 Armenian Church dioceses across the world, to inaugurate a global Armenian Church Youth Organization (ACYO). The gathering was led by Archbishop Hovnan Derderian, Primate of the Western Diocese, who has been appointed president of the ACYO...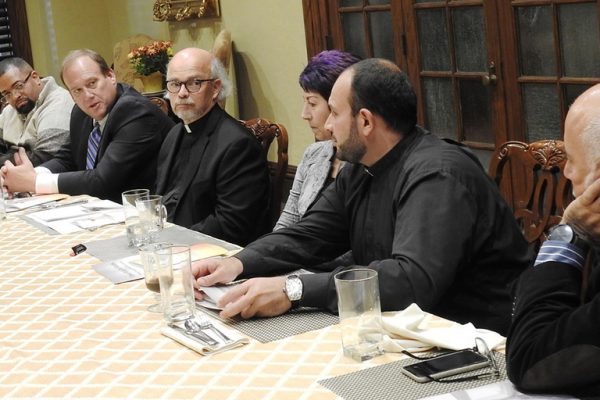 Fr. Hratch Sargsyan, pastor of the St. Gregory of Narek Church in Cleveland, OH, joined fellow religious leaders in a luncheon meeting at the residence of Bishop Nelson Perez, the city's Roman Catholic Bishop. The interfaith group, which meets periodically, gathered on October 8 to discuss issues affecting their communities....
August 9, 2019

Fr. Hratch speaks about the importance of spiritual life and making time to maintain our fellowship with God.
Receive Our Newsletter