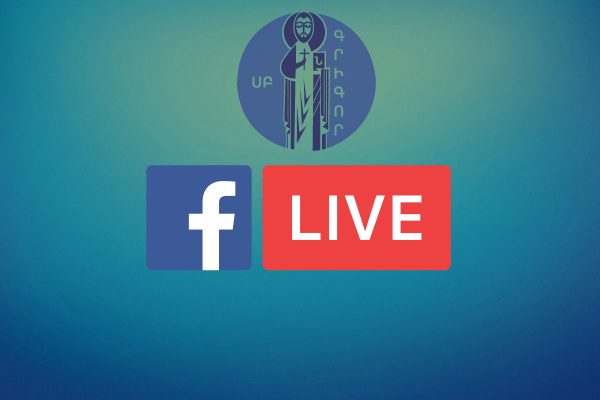 Please join us via Facebook Live for Badarak Celebration. Since the COVID19 epidemic restricts us to have any people at church during services, using this platform in a way we will bring Badarak to you wherever you are, so you can prayerfully join us from the safe space of your...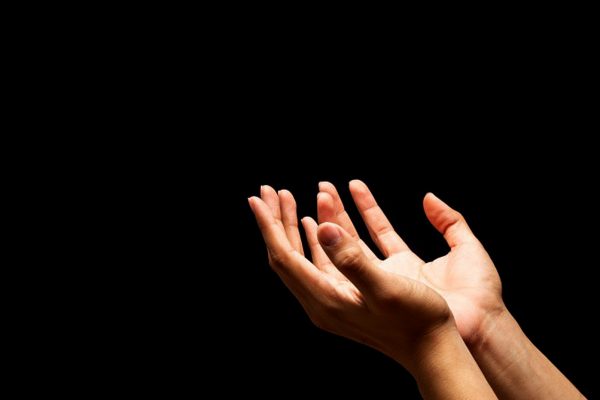 A Prayer in the Time of Pandemic Blessed are you, Lord, Jesus Christ, Son of the living God, Physician of our souls and bodies. You came down from your heavenly realm to heal every sickness and infirmity. Before your endless mercy our sins melt away, demons flee, transgressions are erased,...
March 7, 2020

Begin your lenten journey with Fr. Hratch.
Receive Our Newsletter