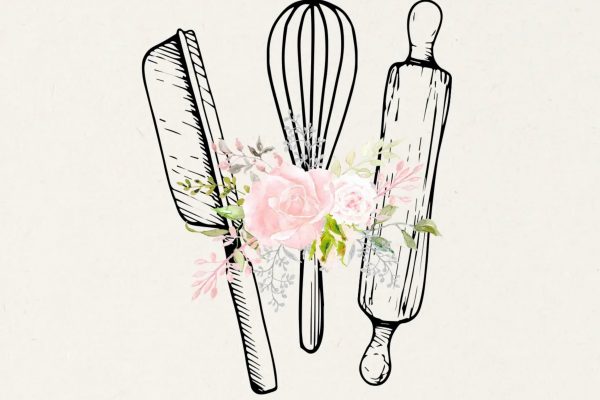 Sisterhood of St. Gregory invites everyone to come and enjoy fun evening with wine & cheese reception and participate in our Church Kitchen Shower & Baking Demo event on Friday, June 3rd at 7PM at St. Gregory of Narek Cultural Hall. Click here to see the Amazon wishlist. Online Facebook...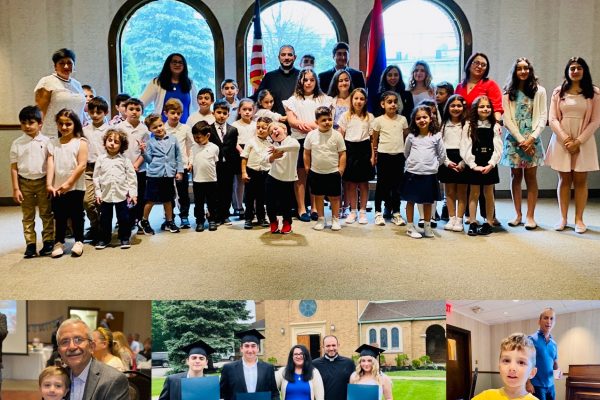 On Sunday, May 22nd following the Church Services Sunday School held a Year-End Closing Event & Graduation. We give many thanks to all the teachers of our Church School Marine Avagyan, Lilit Griogryan, Qristine Baghdasaryan, Ani Ghazikyan, Der Hratch Sargsyan under the leadership Yn. Naira A. Sargsyan, Superintendent & teacher. The students presented a...
January 29, 2021

12 common concerns/thoughts and 12 promises and answers from God.
Receive Our Newsletter