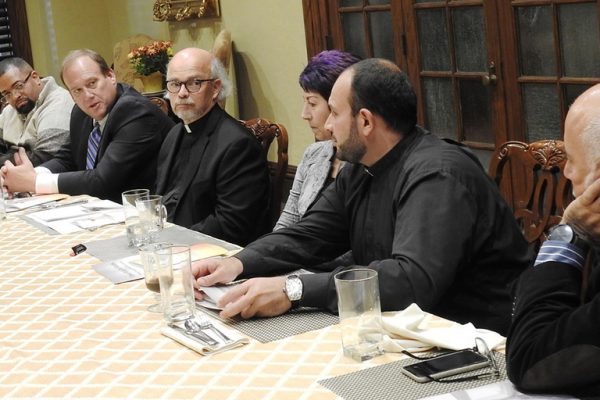 Fr. Hratch Sargsyan, pastor of the St. Gregory of Narek Church in Cleveland, OH, joined fellow religious leaders in a luncheon meeting at the residence of Bishop Nelson Perez, the city's Roman Catholic Bishop. The interfaith group, which meets periodically, gathered on October 8 to discuss issues affecting their communities....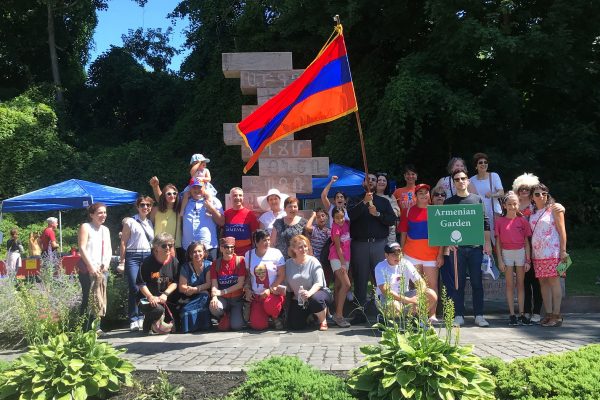 Armenian faithful in Ohio closed out the summer with two events that brought their culture and hospitality to the surrounding community. In Columbus, the local Armenians held a picnic and "Blessing of the Grapes" service led by visiting pastor Fr. Hratch Sargsyan with the aid of Dn. Ari Terjanian. More...
August 9, 2019

Fr. Hratch speaks about the importance of spiritual life and making time to maintain our fellowship with God.
Receive Our Newsletter