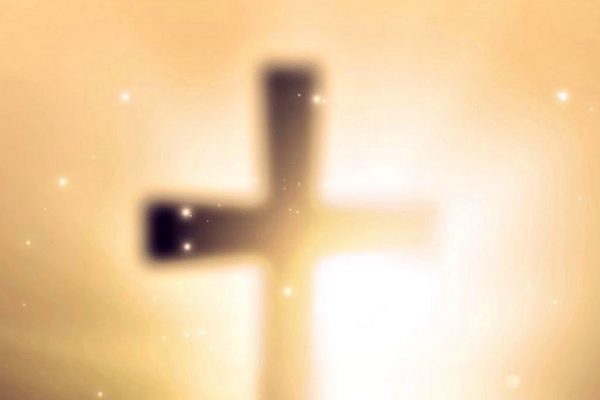 This feast is dedicated to the Apparition of the Holy Cross in Jerusalem. In 351 AD, in the month of May a bright, luminous cross appeared over the skies of Jerusalem, centered over an area spanning from the Mount of Olives (where Christ was betrayed and arrested) to Golgotha (where...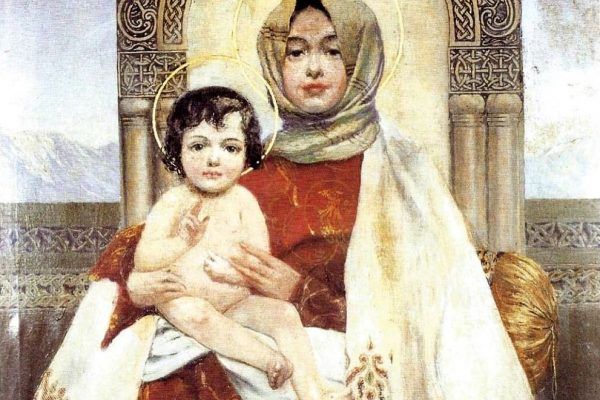 Join us this Sunday following the Divine Liturgy, Sunday, May 10 at 11:30AM for a special Mother's Day Prayer and Blessing. Click here to join.
March 7, 2020

Begin your lenten journey with Fr. Hratch.
Receive Our Newsletter