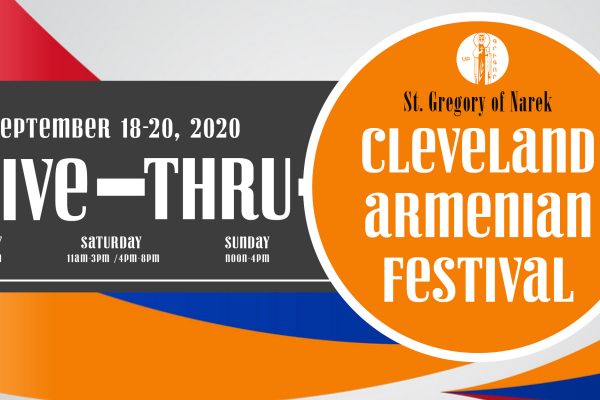 Mark your Calendars for the Cleveland Armenian Festival, September 18,19,20. You can now place your order online at our festival website: www.clevelandarmenianfestival.com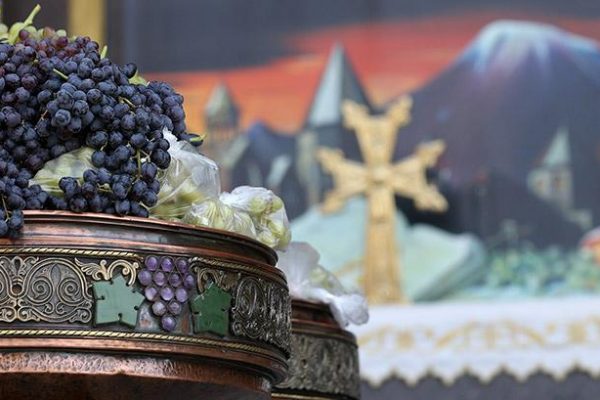 Join us on Sunday, August 16, for the celebration of the Feast of the Assumption of the Holy Mother-of-God and Blessing of the Grapes Service. Everyone will receive a prepackaged cluster of blessed grapes.
September 7, 2020

Fr. Yeprem Kelegian, Fr. Stepanos Doudoukjian, Fr. Hratch Sargsyan, and Fr. Hovnan Demerjian discuss the sin of racism and the cure of Christ's love.
Receive Our Newsletter