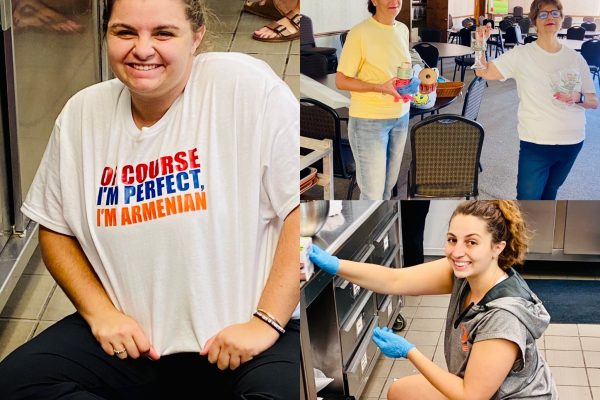 Our heartfelt thanks and gratitude goes to our hardworking and dedicated volunteers who for two day most thoroughly cleaned and organized the church kitchen and hall – much better than any professionals. Job well done! Many thanks to Dina Aurslanian and Cindy Russell for organizing the clean up day and...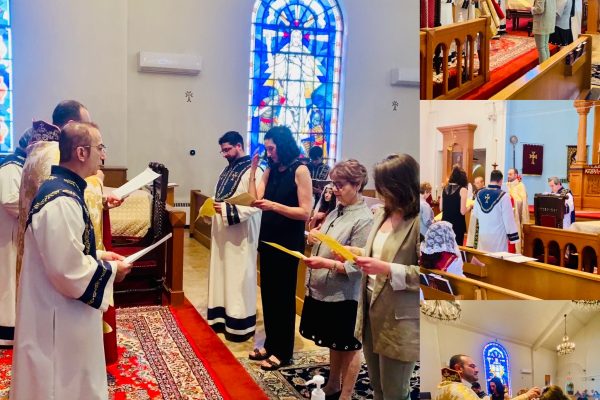 May God bless our newly installed Parish Council members with wisdom, zeal and enthusiasm to serve His Holy Church. Many thanks to our outgoing PC member Alex Nersesov who promised return back and continue to serve after one year break. With the installation of our new Parish Council for the...
January 29, 2021

12 common concerns/thoughts and 12 promises and answers from God.
Receive Our Newsletter