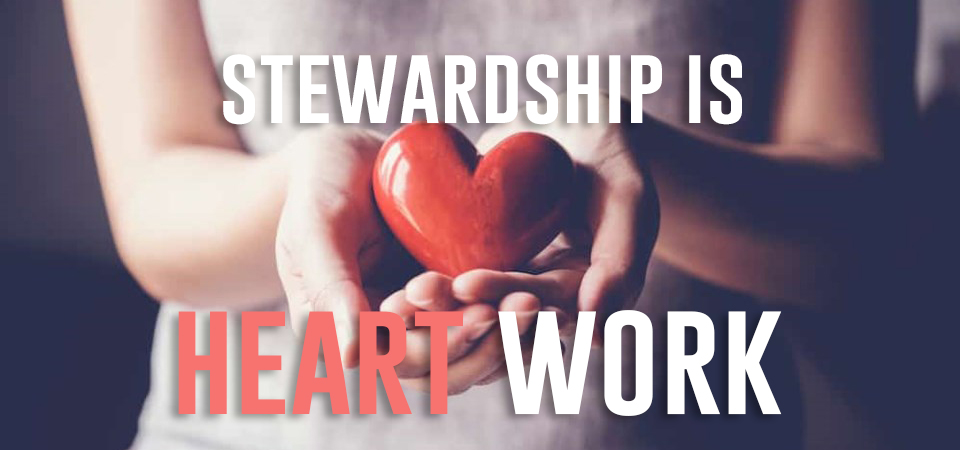 Dear St. Gregory of Narek Parishioner,
In the coming days, you will be receiving your 2020 St. Gregory of Narek Annual Stewardship letter. As you know, COVID-19 has impacted all of us. Although we did not have in-person services for weeks, St. Gregory of Narek continued to have Sunday services virtually and kept her doors open. We had virtual Bible Studies and other educational programs and spiritual messages via Zoom, Facebook and YouTube.
Our Armenian Festival, a major source of revenue for our church, will take place in a dramatically reduced format this year, which will result in lower revenues.
In order to keep the church and Cultural Hall open in the future, we rely on each one of you and your generosity for the 2020 Stewardship Drive. Stewardship is a way of life. Your stewardship commitment will not only keep our doors open, but also fund our programs that educate, enhance and strengthen our community both spiritually and culturally. Your donation, whether big or small, makes a BIG IMPACT on:
Operational Expenses 
Worship Services and Sacraments
Outreach Efforts inside and outside our community
Educational Programs and Bible Studies
Armenia & Artsakh Projects and more 
Please note that as part of a Diocesan pilot program, there are no church dues in 2020, and that your stewardship donation will count towards your dues, if you wish.
Should you have any questions, please reach out to Der Hratch, our pastor, at Fr.Hratch@gmail.com; Mona Karoghlanian, our Parish Council chair, at mona.karoghlanian@gmail.com; or myself at rpounardjian@carnegieinvest.com.
Thank you for doing your part to support our spiritual and cultural home.
Sincerely,
Raz Pounardjian
Stewardship Ministry Team Leader