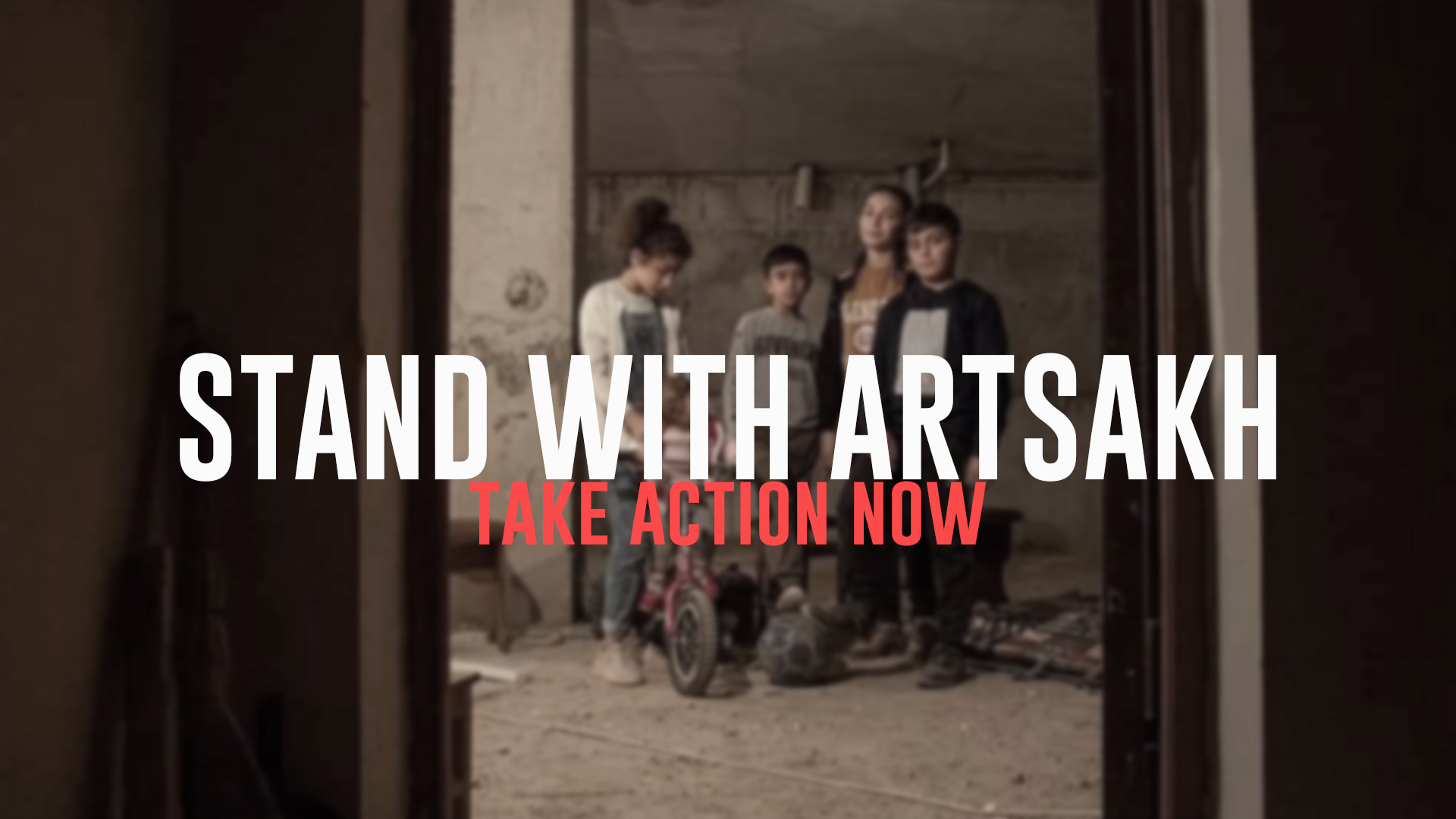 On Sunday morning, September 27, Azerbaijan unleashed a large-scale offensive against Karabakh (Artsakh), shelling Armenian positions and civilian settlements with large caliber weapons and rocket systems. The Armenian side has reported deaths and injuries both among the civilian population and the military.
St. Gregory of Narek Church has launched a fundraising campaign to support Nagorno-Karabakh amid Azerbaijan's aggression. Donations will be used to support the families of the soldiers killed in the battlefield and to buy medical supplies for the wounded.
Քաջալերում ենք բոլորին շարունակել ձեր աղոթքներով և նաև ֆինանսական աջակցացությամբ սատարել մեր հայրենակիցներին։ Կոչ ենք անում տեղի հայ համայքին մասնակցելու և նվիրաբերելու Սբ. Գրիգոր Նարեկացի Եկեղեցու կողմից նախաձեռնված այս չափազանց անհրաժեշտ ու կարևոր ձեռնարկին։ Հավաքագրված դրամական օգնությունը կուղղորդվի զոհվածների ընտանիքների աջակցությանը և բժշկական պարագաների գնմանը։
All tax-deductible donations can be made online or via mail. Checks can be made out to St. Gregory of Narek (678 Richmond Rd., Richmond Hts., OH 44143), MEMO LINE: Artsakh Aid.
DONATE NOW