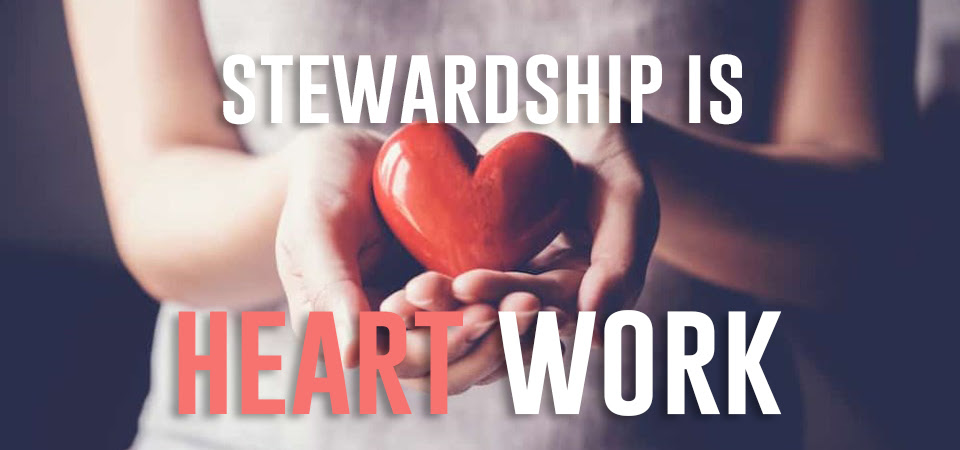 Your Church Relies On People Like YOU 
Help us to carry forward our mission of spreading the Word of God
and developing our Parish & Community programs. We are grateful for your support.
Dear St. Gregory of Narek Family,
With the holidays fast approaching, we are reaching out asking for your help. This has been a difficult year for many with the COVID-19 pandemic and the war in Artsakh. The generosity of the Armenian people to help our brothers and sisters in Artsakh is a testament to the strong pride and moral fiber of our people. The St. Gregory of Narek Armenian Church served as a spiritual and cultural center during the war and will continue to do so in the years ahead. It is important we keep the church strong.
Setting a budget for our church means that we take the time to evaluate our expenses and programing as well as explore new possibilities to understand what it will take to accomplish our goals for the coming years. We have cut back on many expenses to help alleviate the pressure from COVID-19 and the ensuing global recession. Our goal is to raise $60,000 from the 2020 Stewardship campaign. As of this writing, we remain about $20,000 short of our goal.
As you consider your year-end charitable gifts, we ask that you consider making a Stewardship gift to support the operations, maintenance/repairs, and programming events at St. Gregory of Narek Armenian Church. With your generous donation, we can continue to keep our Church doors open and support programs such as Church School, Bible Study, ACYOA, St. Herman's Outreach and other programs that enlighten and impact the lives of our Armenian community members.
You can make your donation by mailing a check made payable to "St. Gregory of Narek Armenian Church" or online by visiting our website. Your donation is tax deductible.
If you would like to use appreciated stock securities for your Stewardship gift, please feel free to call, or email me at rpounardjian10@jcu.edu or 216-272-4320 and I will be happy to provide the transfer instructions. These gifts are also tax deductible. You can reach out to us with any other questions you may have.
Remember that your Stewardship gift will also allow you to become a dues paying member of St. Gregory of Narek Armenian Church if you so wish.
We appreciate your commitment to our Church and Armenian community. We look forward to serving with you in 2021 and beyond. May you have a Merry Christmas and a Blessed New Year.
Thank you for doing your part to support our spiritual and cultural home.
Sincerely,
Raz Pounardjian
Stewardship Ministry Team Leader