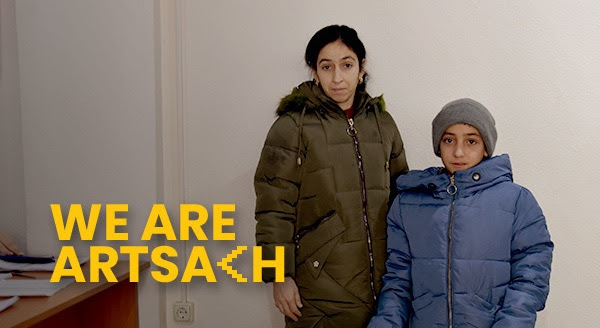 Through its #WeAreArtsakh campaign, the Fund for Armenian Relief's crowd-funding effort, Ayo!, has been providing emergency essentials to displaced Artsakh families in need.
The most recent distribution of supplies included 1,750 packages of winter bedding items, pillows, sheets, and pillowcases, and 600 electric heaters—all provided to help families cope with the winter cold.
Ayo! will continue these distributions to help meet the most immediate needs of our people in Artsakh. To support the campaign, go to WeAreAyo.org.