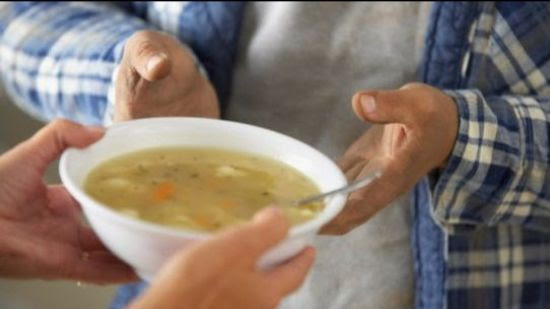 On Thursday, February 10 we will be serving dinner for St. Herman's House of Hospitality from 5:15-6:00pm. There is street parking located near the house.
If you are interested in volunteering, please contact Dn. Ari Terjanian at ariterjanian@gmail.com or via Facebook.
We are also looking for volunteers who would be interested in cooking meals for the course of this year for future dates.
St. Herman's House of Hospitality is an Orthodox Christian organization meeting the basic needs of the less fortunate in Cleveland and providing shelter and support to homeless men on their path to well-being and independence.