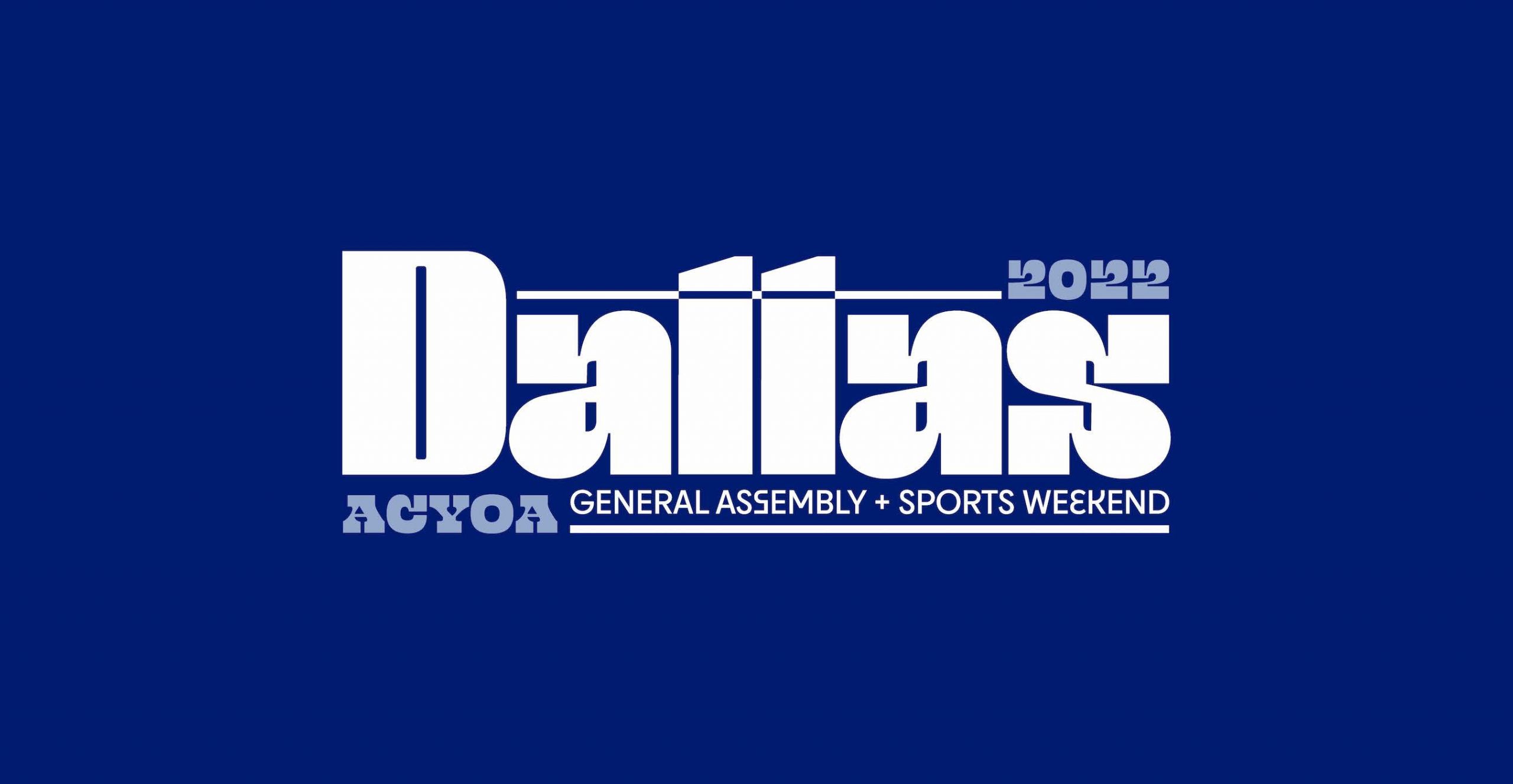 The 2022 ACYOA General Assembly and Sports Weekend is now less than one month away, and will go forward as an in-person event over Memorial Day weekend—Friday, May 27 to Monday, May 30—hosted at the newly-consecrated St. Sarkis Church of Dallas, TX. This will be the first ACYOA Seniors Sports Weekend since 2019, as well as the first time that the Dallas chapter is hosting the event since 2004.
The St. Sarkis ACYOA Seniors are still accepting submissions for the weekend Ad Booklet through Friday, May 6. All proceeds from the booklet will directly benefit the St. Sarkis ACYOA and ACYOA Central Council, for the development of future young adult programs and ministries. Ad booklet submissions and donations of any kind are welcome from all communities of the Eastern Diocese. Submissions can be made by clicking here.
Click here to access complete details regarding the General Assembly and Sports Weekend, including weekend registration for ACYOA Seniors and Diocesan clergy.
For questions and additional information, contact the host committee directly at DallasGASW@gmail.com.