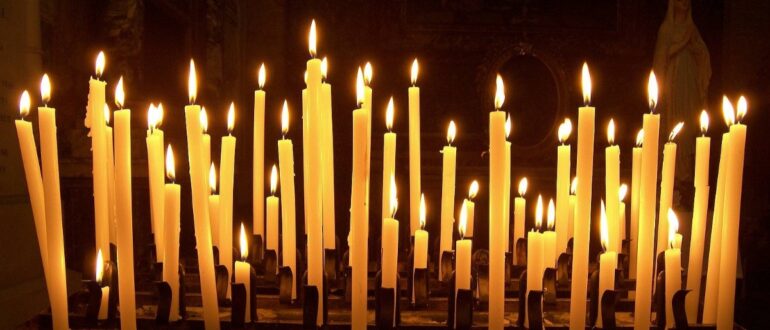 In a message to the faithful this week, Diocesan Primate Fr. Mesrop Parsamyan offered a prayerful reflection on the horrifying massacre of children and teachers at Robb Elementary School in Uvalde, TX.
"Yesterday, evil manifested itself again in our national life," he wrote in the May 25 message: "another lone gunman, another unfathomable motivation, another atrocity to chill the heart. This time, the scene was an elementary school in southern Texas; the victims, nineteen innocent children, and two teachers. The grief unleashed by this atrocity can hardly be imagined. The parents, the survivors, will carry emotional and spiritual burdens for the rest of their days, and we pray they will eventually receive a measure of peace from our merciful God."
The Primate concludes: "There are no words of consolation to offer in the face of such a dreadful injustice—except for the assurance that our risen Lord knows the sufferings of his sweet children, and will remember them when he establishes his kingdom, where true peace and justice will finally prevail.
"It is to him we pray—today and in the days to come—for the souls of the departed, and for an end to the afflictions tormenting our world. In the immortal words of our liturgy: Ungal, getso, yev voghormya Der; Receive our prayers, save your people, and have mercy, O Lord."
Click here to read the full message. There, you will also find a special prayer that all our Diocesan parishes and faithful can share this Sunday.